Our portfolio
---
All
ТВ проекты
Трансляции
Репортажная съемка
Постановочная съемка
Графика
Бэкстейдж
Showreels
Our Services
---
Candid shot
It keeps the memory of significant moments, reflect the vibes not to mention it can make it better than it was in reality. We mean it.


Staged video
We create commercials, music videos, promo and corporate movies. We follow a project from the very first steps like briefs with a customer to handing him over the end product.
Multi-cam shoot
We handle multi-camera shooting of major events using special-purpose professional equipment and screens of various formats. And as for online-streaming, this is also "our thing".
Backside TV
Backside.tv project is all about speed, freedom and extreme lifestyle.



Graphics
All that can't be fixed by editing, can always be fixed with graphics. We always follow customer's brandbook standards and latest trends in graphic design.
TV Projects
We take on turn-key projects as well as any part of video production. Our field: documentary, TV project, design and air handling.
Our clients
---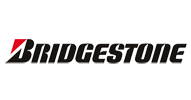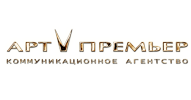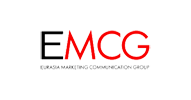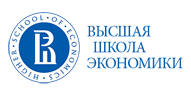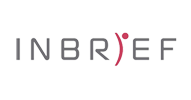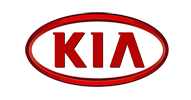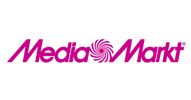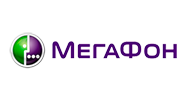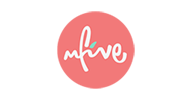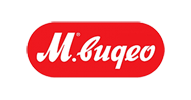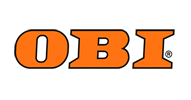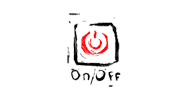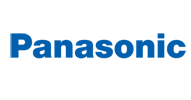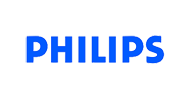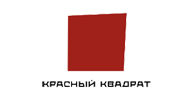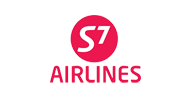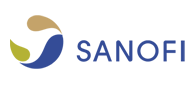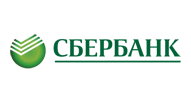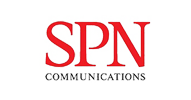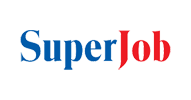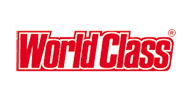 Marina Mayorova, Creative Director at viral marketing agency mfive.

Kseniya Kotlyar, Project Head Manager at communications agency "Art Premier"

Anna Lopushnyak, Press secretary at JSC Chetra Industrial Machinery

Igor Polonsky, General Manager of event agency Director's Cut

Anastasiya Ukolova, Product Manager at Panasonic Russia
em-pro.ru © 2015 Emotion Media Production | All rights reserved.